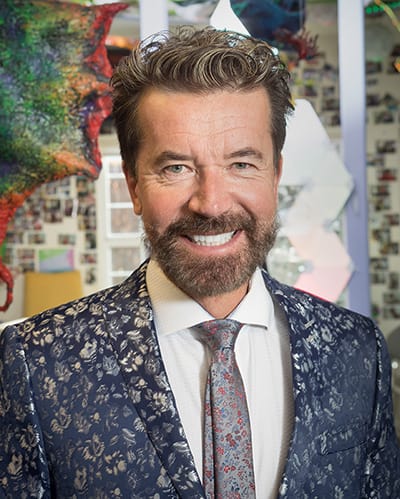 A private orthodontic specialist practitioner since 1994, Dr. Bobak graduated as valedictorian from the University of Pittsburgh School of Dental Medicine in 1991. He received his post-doctorate Master's degree in 1994 after completing a three-year residency in orthodontics at the University of Michigan. His award-winning Master's thesis has been published in multiple journals.
A commitment to evidence-based care has led Dr. Bobak to participate in dozens of continuing education courses. Dr. Bobak continues to update his materials, techniques and procedures in order to offer the best possible care available.
Dr. Bobak has provided dental care to needy families referred from Mountain Resource Center. Dr. Bobak has sponsored numerous sporting teams and routinely contributes to school and community activities. In addition, Dr. Bobak is an active member of the American Dental Association, the Colorado Dental Association, the Metro Denver Dental Society, the American Association of Orthodontists, the Rocky Mountain Society of Orthodontics and the American Board of Orthodontics. Born in Krakow, Poland, Dr. Bobak came to the United States at the age of seven. As one would expect, he is fluent in Polish. Dr. Bobak currently resides in Littleton with his wife, Dr. Darlyne Loper-Bobak. Their daughter, Olivia, was born in November 2003. In his spare time, he enjoys snowboarding, mountain and road biking as well as kiteboarding.